A Message from Chief Scott Young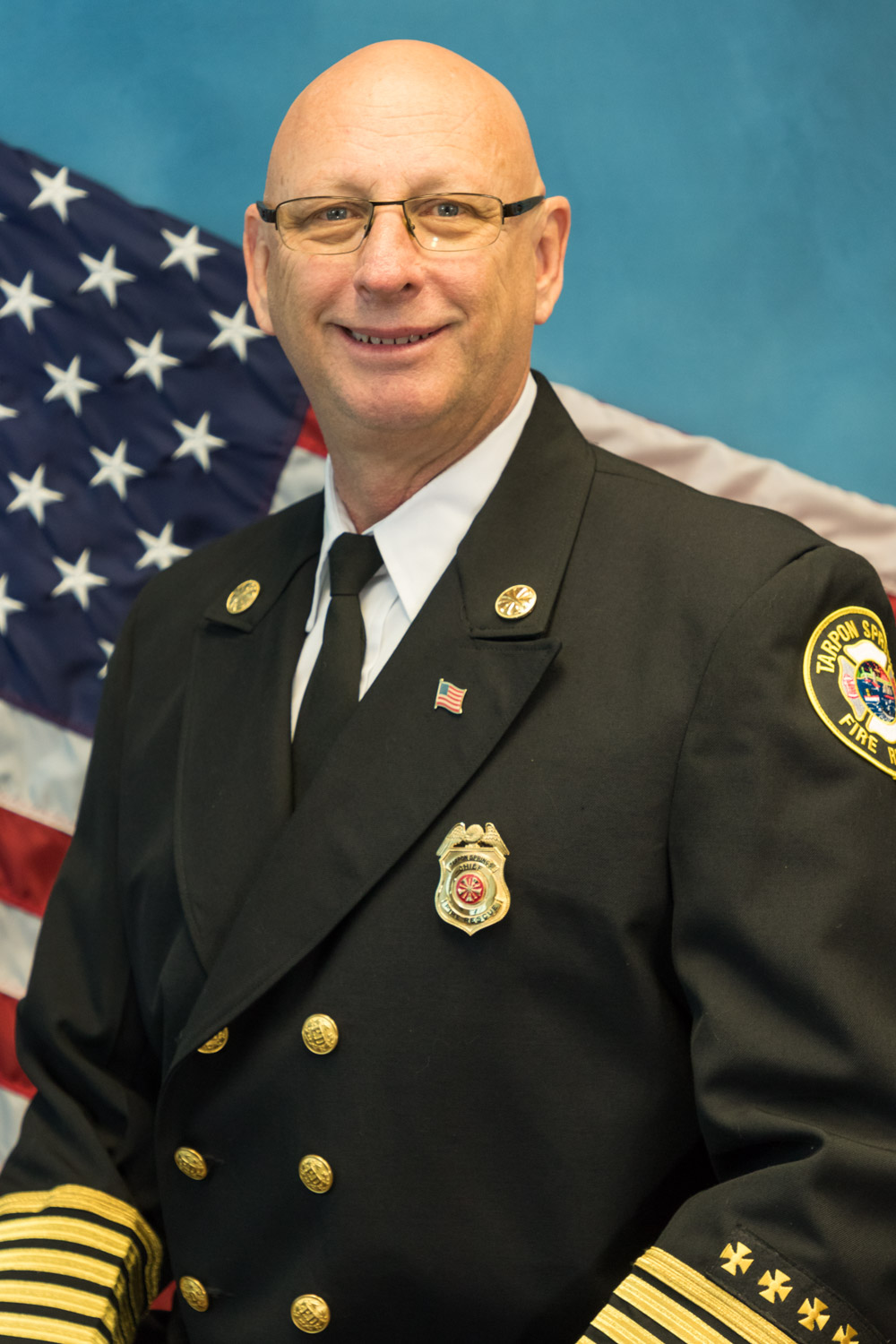 As Fire Chief of Tarpon Springs Fire Rescue, I am proud to say that the citizens of the City of Tarpon Springs are well protected with a fire department equipped with capable staffing, state of the art apparatus, pre-incident planning and aggressive enforcement of the life safety fire codes, to handle the risks that have been identified within the community. The fire service has changed dramatically over the years, and the City of Tarpon Springs is fortunate to have kept up with the changes. The department has and will continue to be an excellent example of service delivery excellence at all levels and types of services that are provided.
The title "fire department," although traditional, is by no means an accurate or all-inclusive reflection of what our fire department provides today. Tarpon Springs Fire Rescue not only responds to structure fires of all sorts but also provides the training, staffing and response needs for many other types of emergencies. Emergency medical services accounts for a majority of our workload and we are proud to service the city with Advanced Life Support units that are equipped to handle any emergency or non-emergency medical call for service. All of our emergency vehicles are staffed with highly cross trained members capable of responding and mobilizing to the emergency called upon.
The department also offers programs in public education and works in conjunction with the school system, hospitals, senior groups, and assisted living centers. Our fire prevention bureau is also committed to maintaining a safe and code-compliant community and offers services such as fire plan review, fire suppression system testing, and daily inspection services.
Each member of the department must train over 244 hours per year to meet the high standards set by the Insurance Services Office (ISO), as well as individualized training for Firefighters, Company Officers, and Chief Officers. The department is committed to safety in all of its efforts. Each day the message of safe practices is adhered to by each crew, at each station, on each shift. A firefighter's day consists of a 24-hour shift that begins at 7 a.m. and ends at 7 a.m. the next day. During the course of the day, there are fire prevention, public education as well as required training obligations along with the nearly 5,500 calls per year that are we respond to.
The men and women of Tarpon Springs Fire Rescue have and always will be committed to the highest level of service to all citizens of the community. As firefighters and paramedics, the work done is much more than a job… it's a way of life, and we are all proud to serve you in everything that we do each day.
Scott Young,
Fire Chief
TARPON SPRINGS FIRE RESCUE FACILITIES
Public Safety Facility – Station 69
444 South Huey Avenue
727-938-3737
Station 69 serves as a multi-functional building housing the Fire Administration offices, along with the City's Emergency Operations Center (EOC). Station 69 provides fire suppression and emergency medical services (EMS) with advanced life support (ALS) equipment.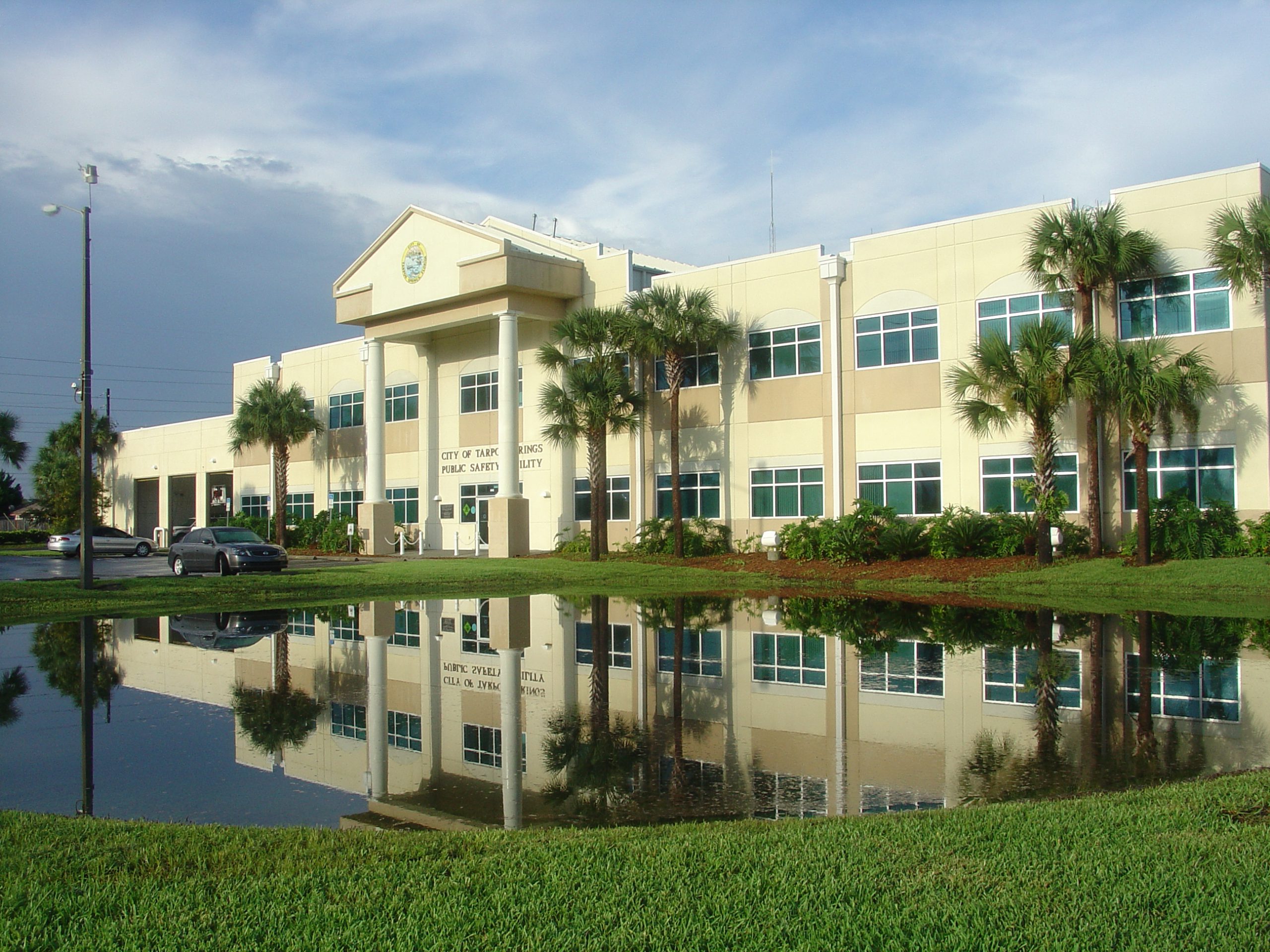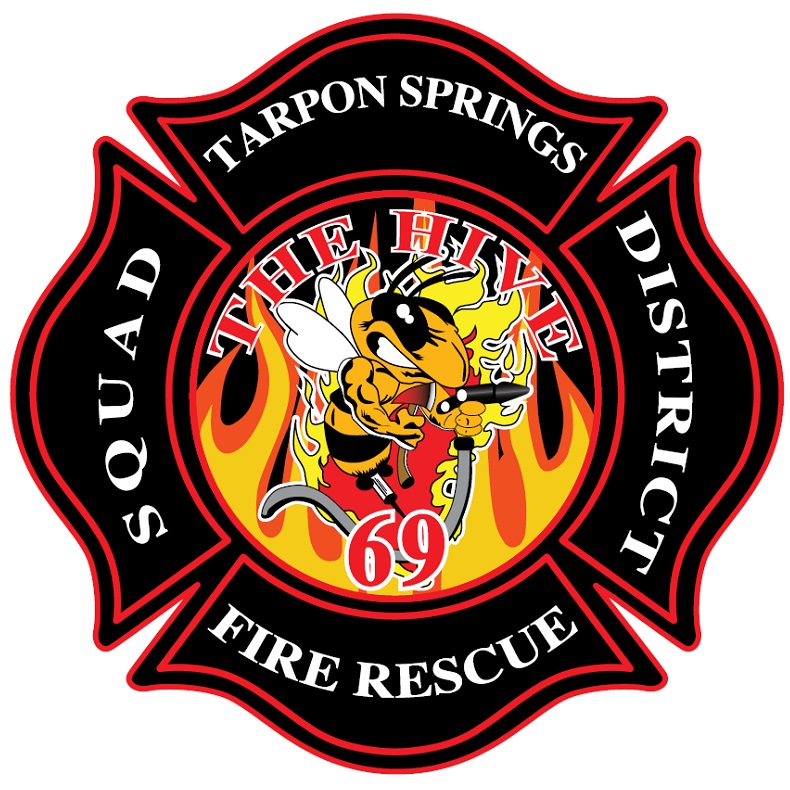 Station 70
1025 Gulf Road
727-934-2760
Station 70 is the oldest station in the district and was rebuilt in 1977. It serves the western portion of the fire district and provides fire suppression and emergency medical (EMS) services with Advanced Life Support (ALS) equipment. Station 70 also house's the departments shallow-water marine unit.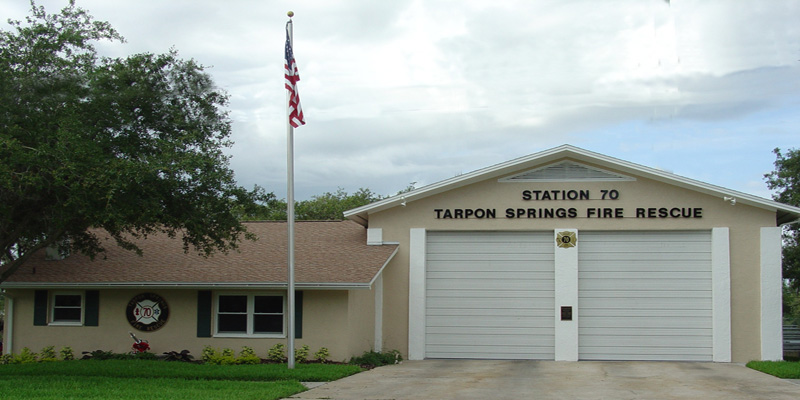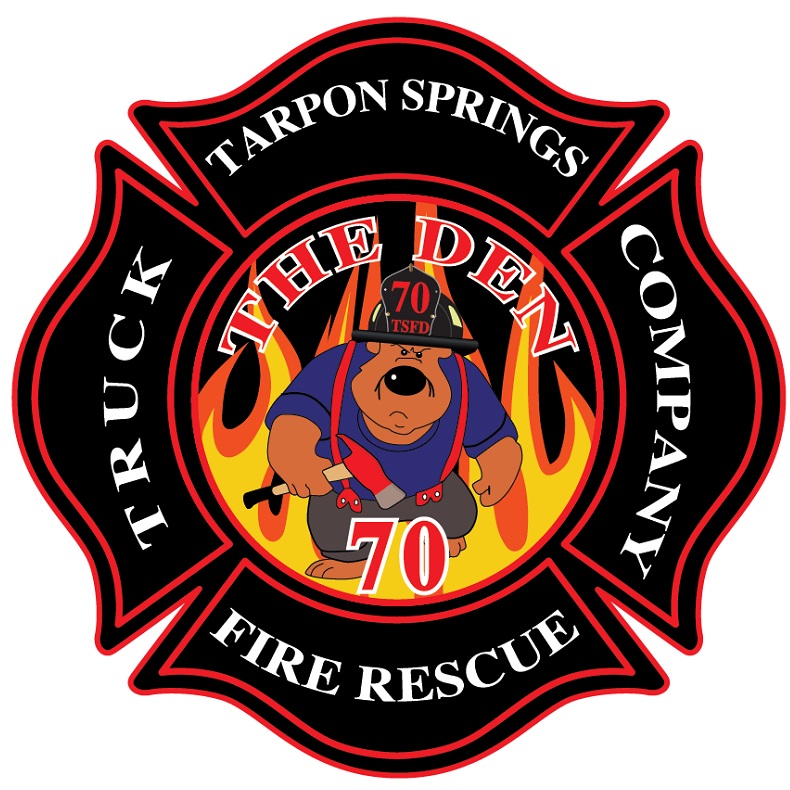 Station 71
1600 L & R Industrial Boulevard
727-940-5996
Station 71 is the newest station in Tarpon Springs. It provides fire suppression and emergency medical services (EMS) with advanced life support (ALS) equipment. Station 71 also houses the department's fire-boat. The station covers the northern part of the fire district.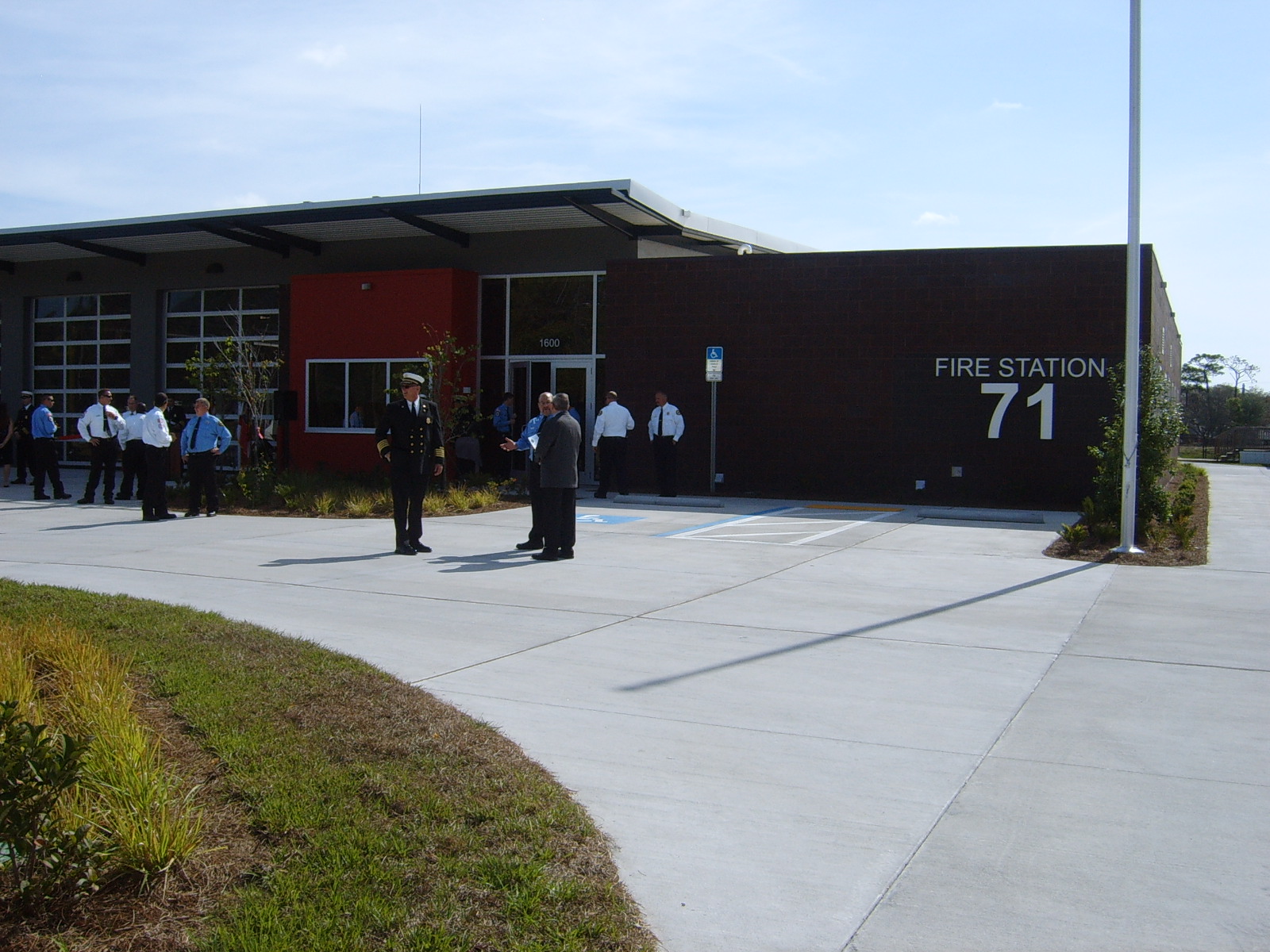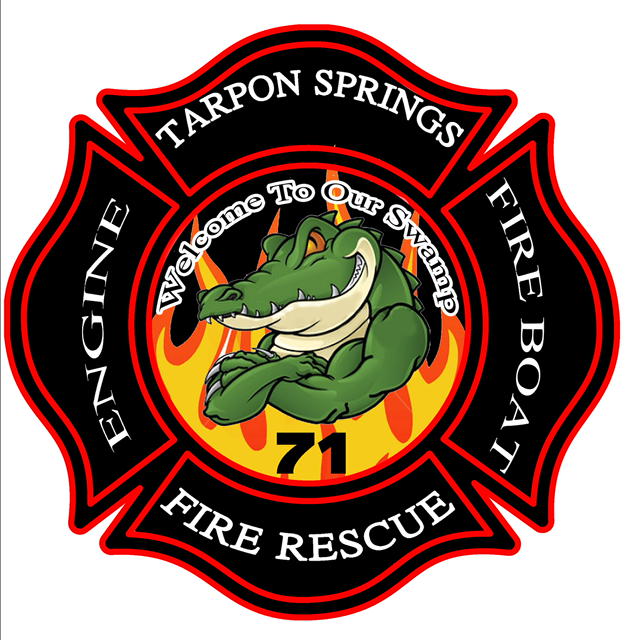 MISSION STATEMENT: The mission of Tarpon Springs Fire Rescue is to provide protection of life, property, and the environment from the effects of fires, medical emergencies, and hazards; we engage the community in our mission through progressive community outreach.
 VISION STATEMENT: Tarpon Springs Fire Rescue is dedicated to being the best community-focused fire and rescue department that meets the ever-changing needs of our community while ensuring a safe and secure environment for all through professional development, unity, and teamwork